The Shadow of the Deep
Posted on 2010.11.18 at 16:11
Round about a month ago, a little birdie popped up in my inbox, warbling 'Primrose's birthday is coming up!'
H'oh shit, thought I, still trying to figure out what I could make to say the huge THANK YOU I'd been wanting to say, for the truly stellar beta the birthday girl in question did on Shadows.
Lo and behold, a bunny (as they're wont to do at times like these) bit, and The Shadow of the Deep was born. (Can you tell I've been reading up on my Lovecraft for it?)
Anywhoo - here t'is! Birthday and THANK YOU SO FREAKING MUCH combined - this is all for you Julie!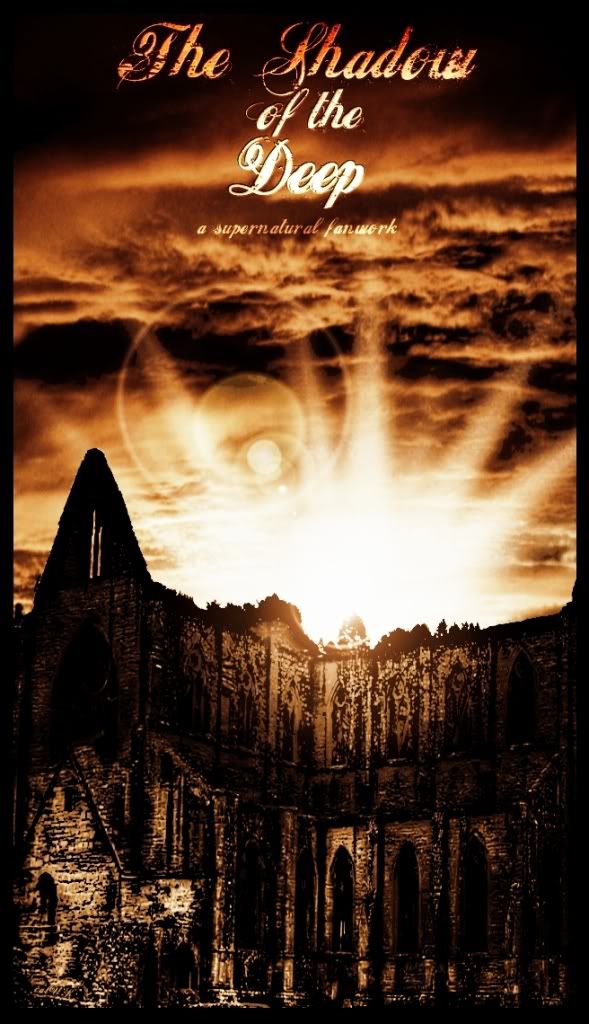 ::Page 1::


::Page 2::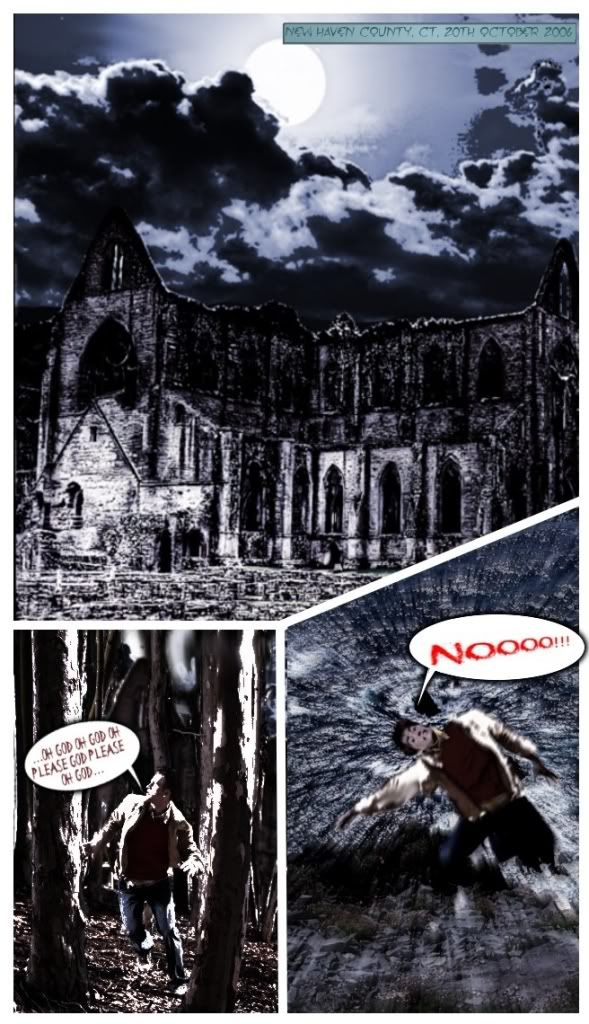 ::Page 3::



::Page 4::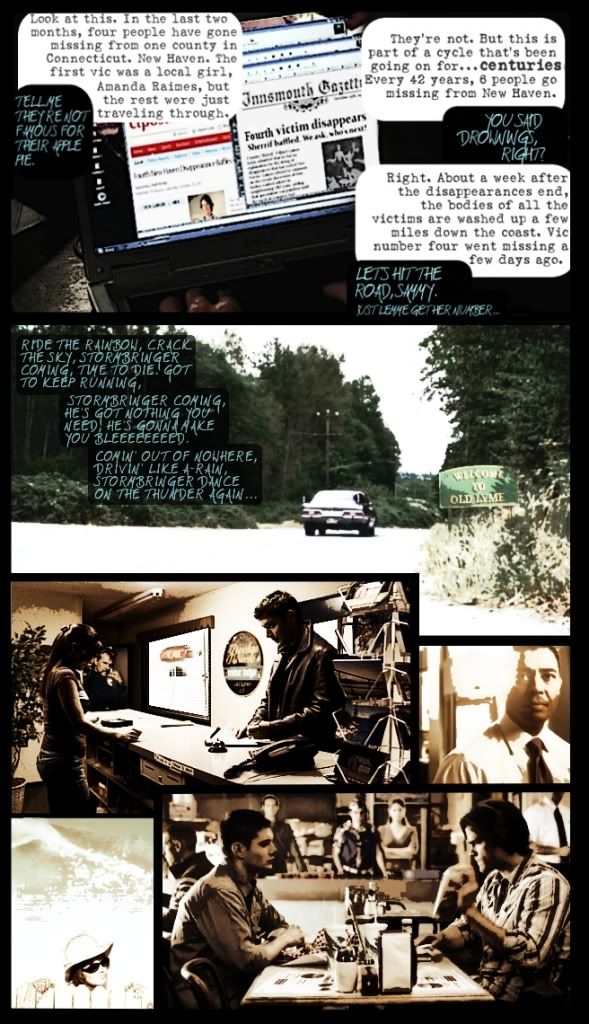 ::Page 5::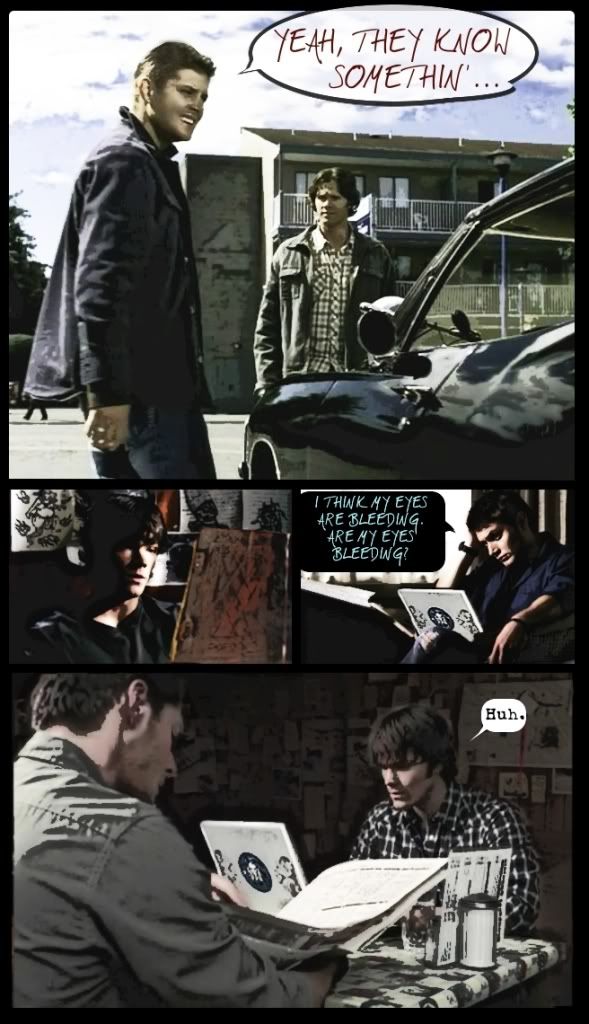 ::Page 6::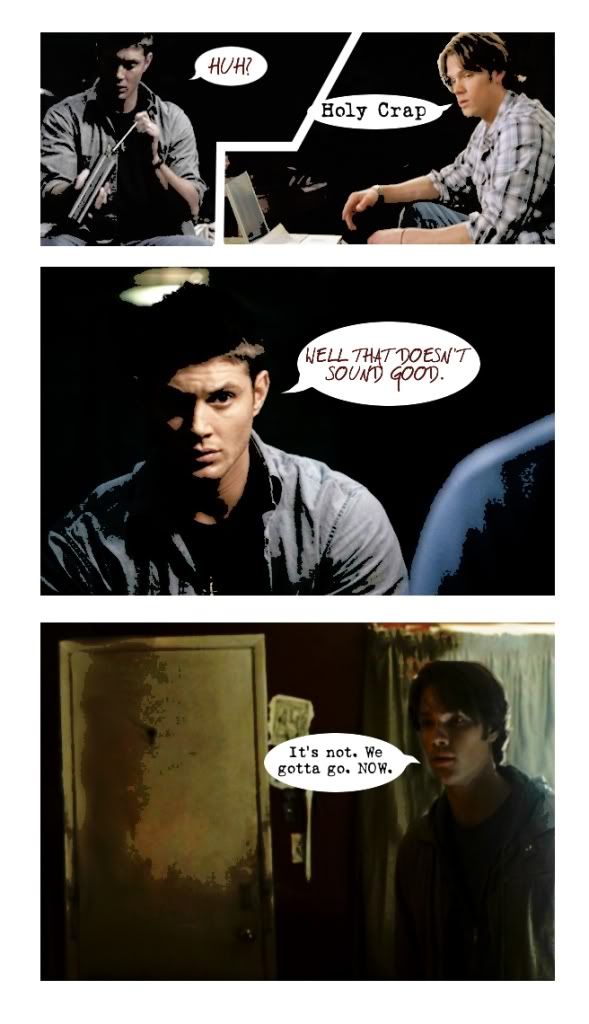 ::Page 7::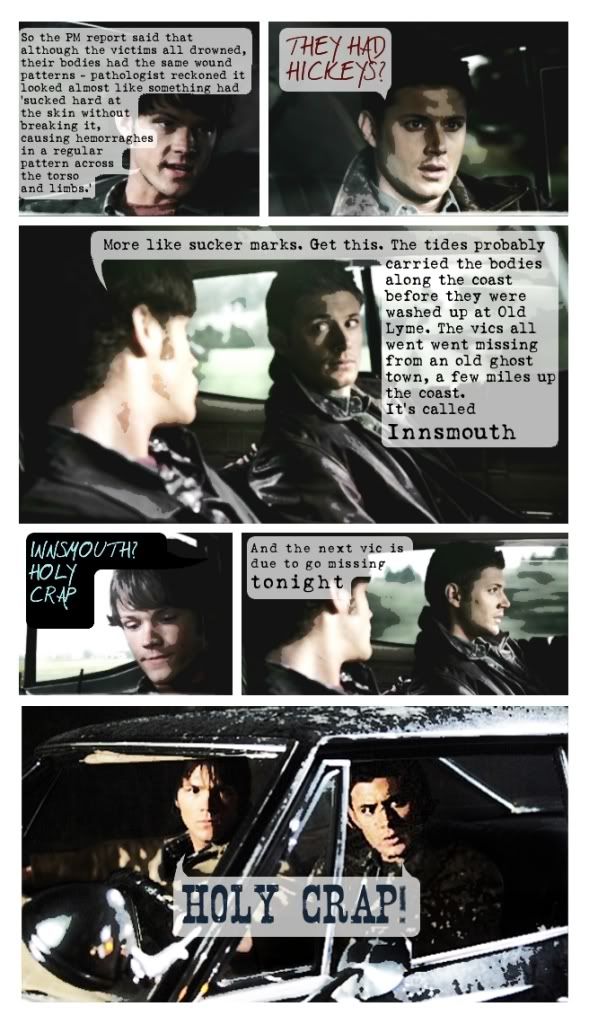 ::Page 8::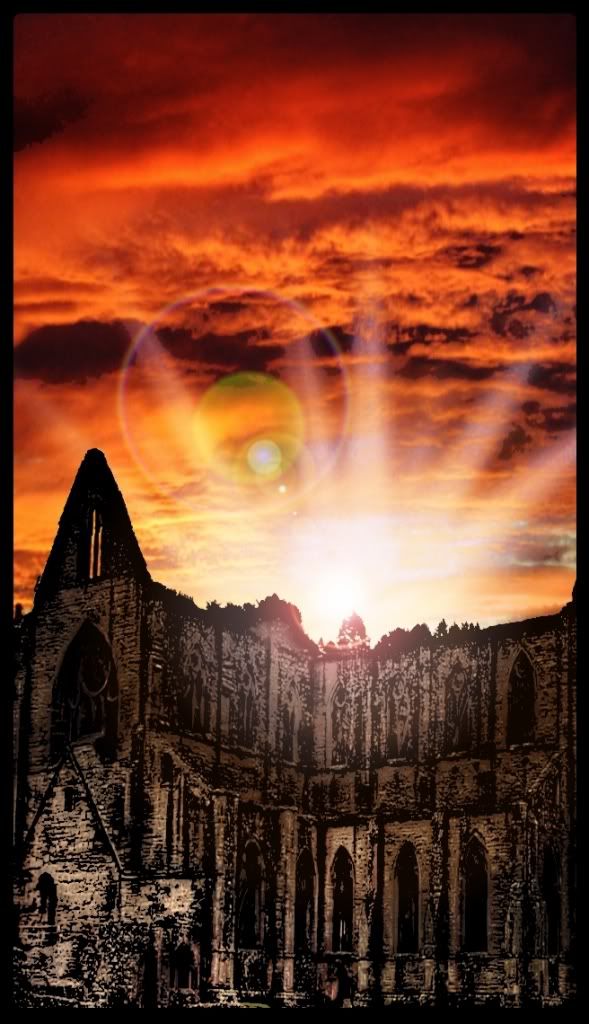 ::Page 9::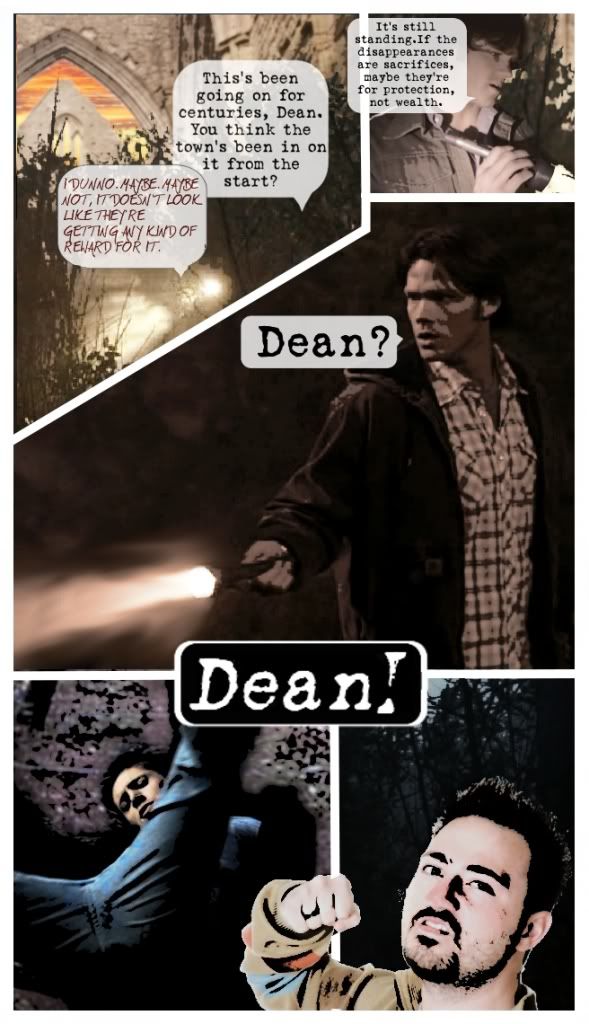 ::Page 10::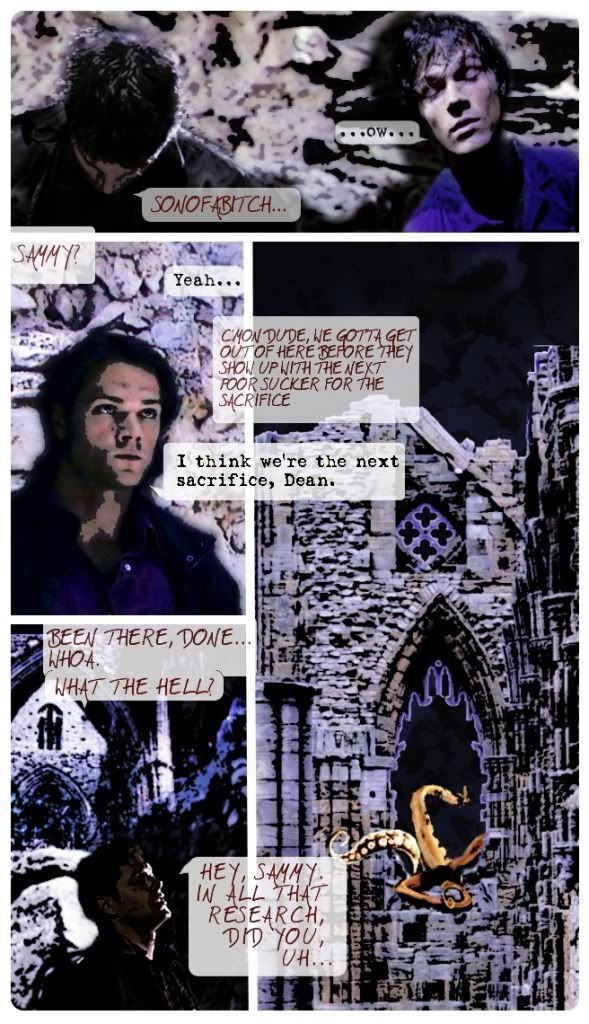 ::Page 11::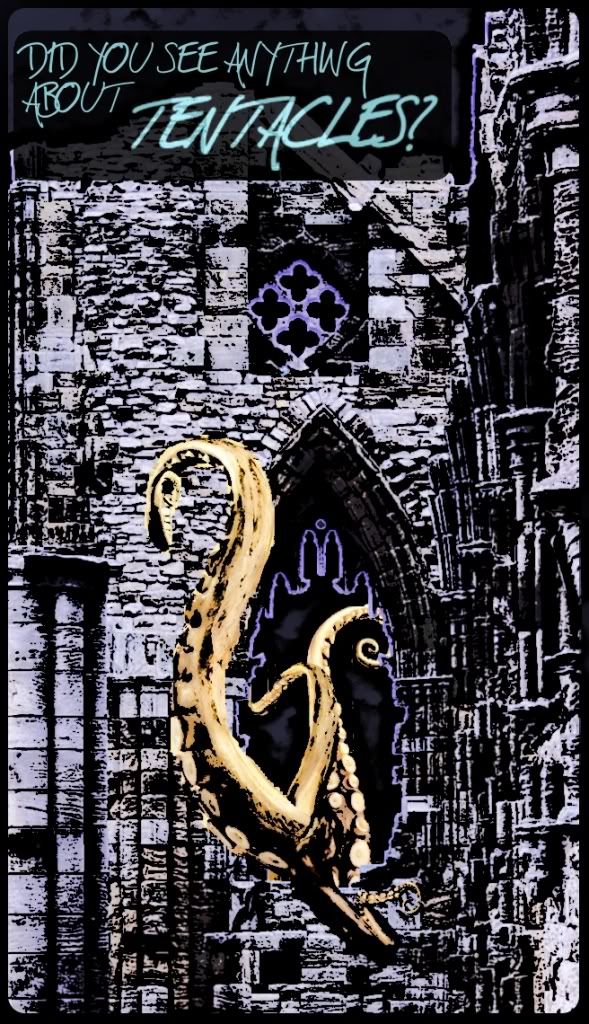 ::Page 12::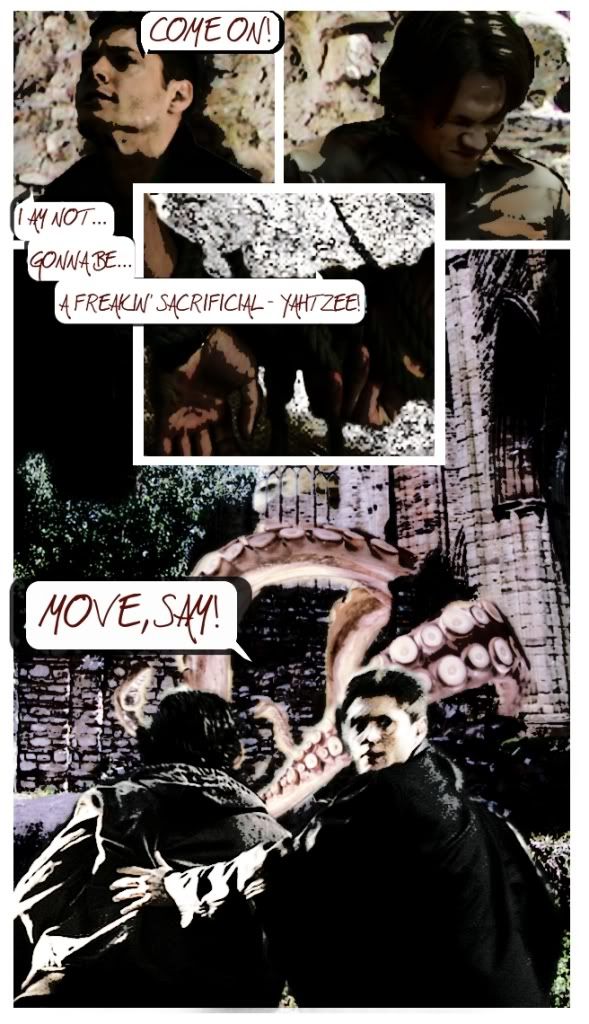 ::Page 13::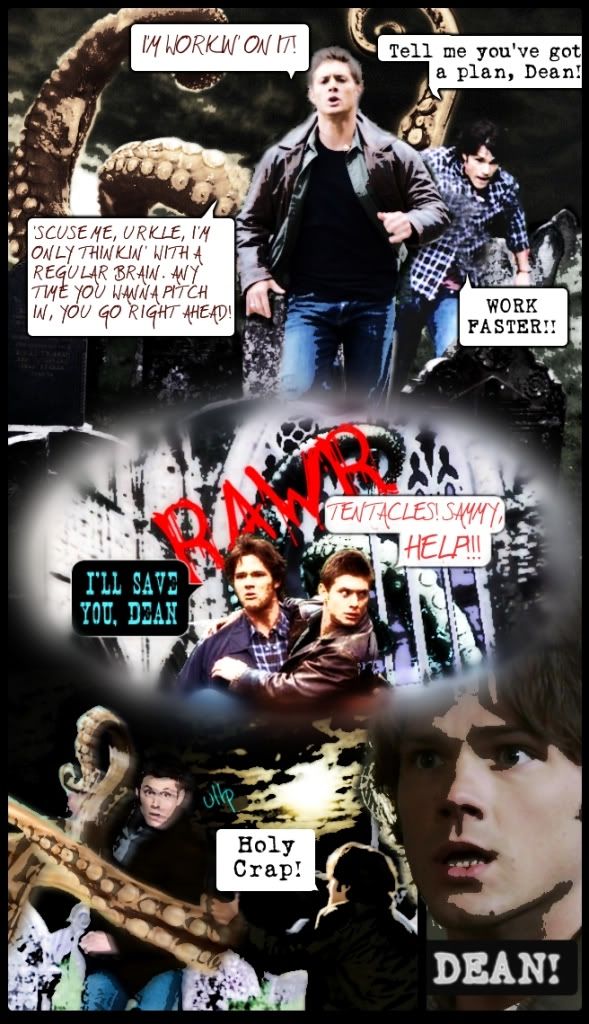 ::Page 14::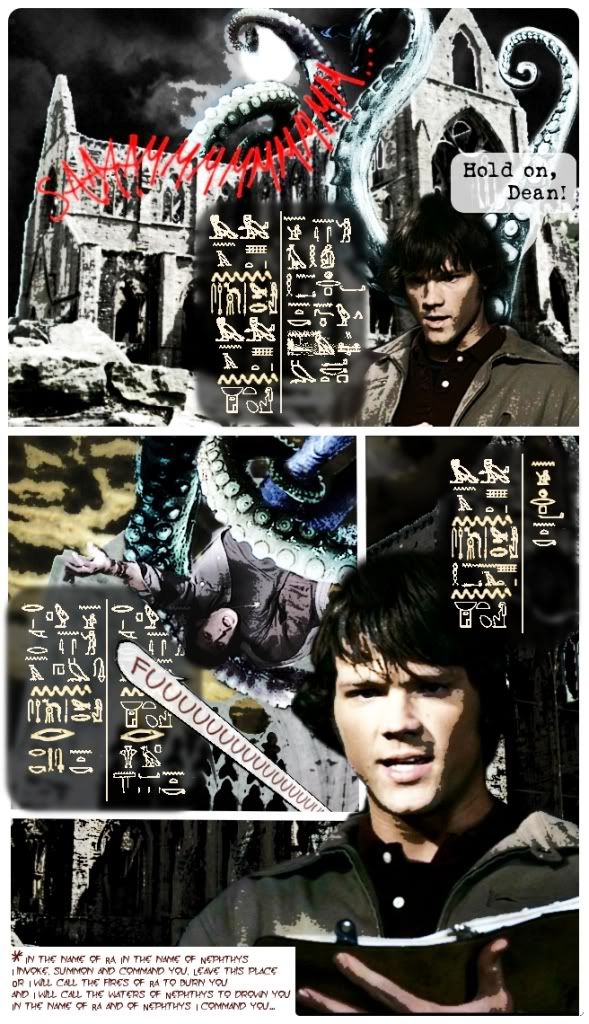 ::Page 15::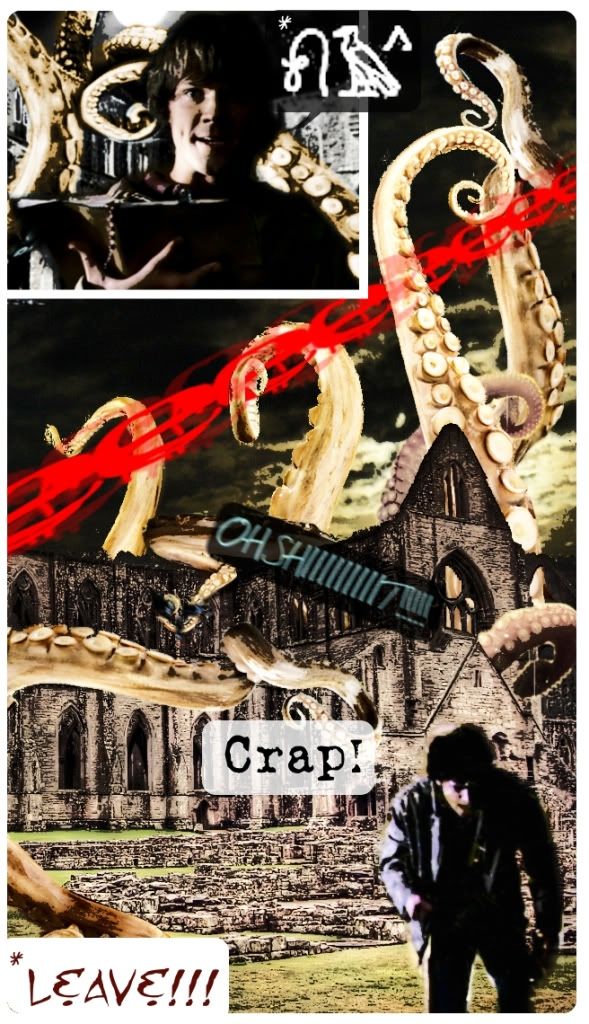 ::Page 16::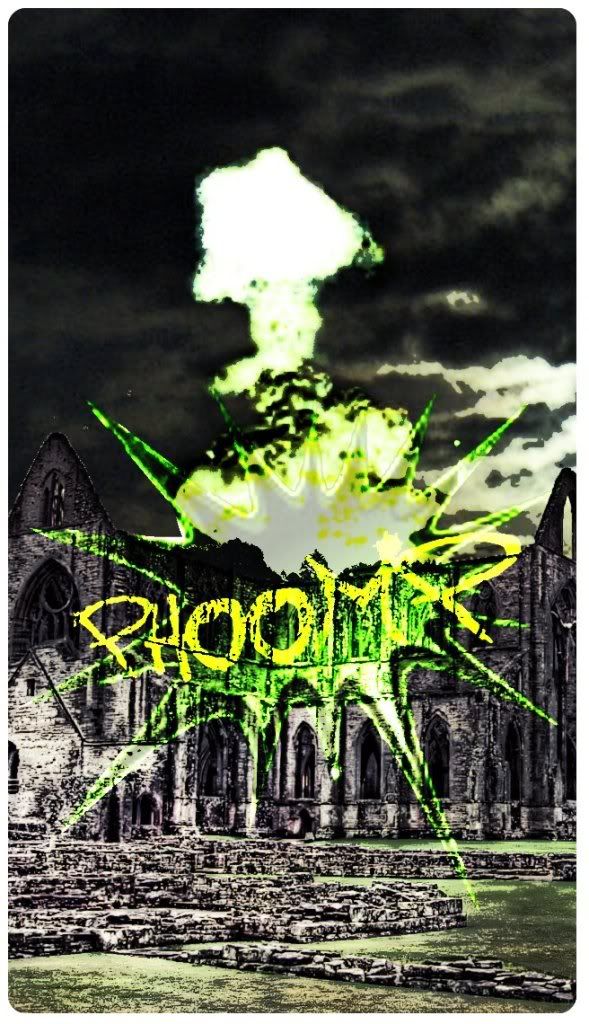 ::Page 17::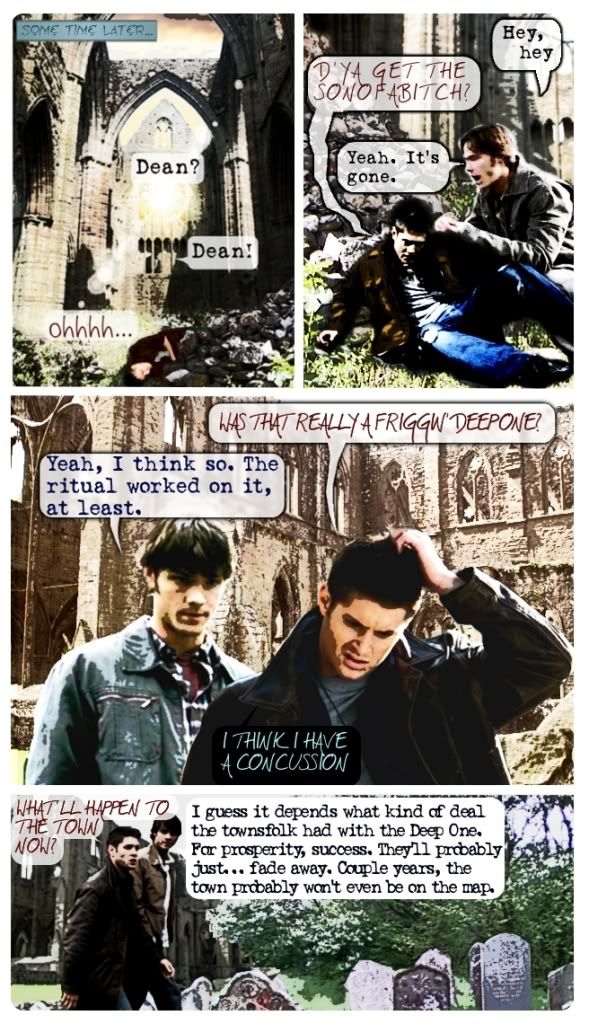 ::Page 18::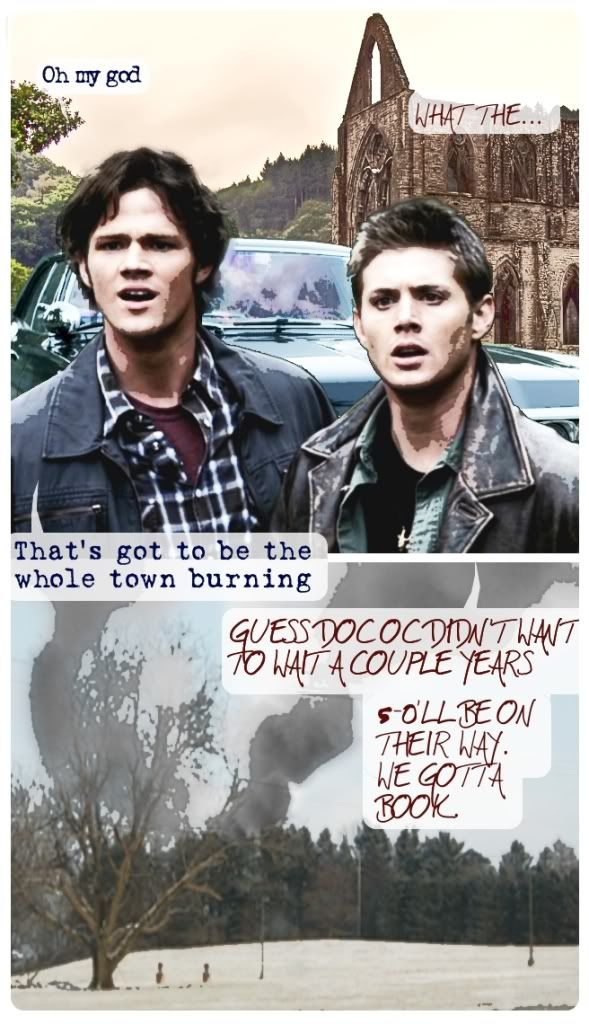 ::Page 19::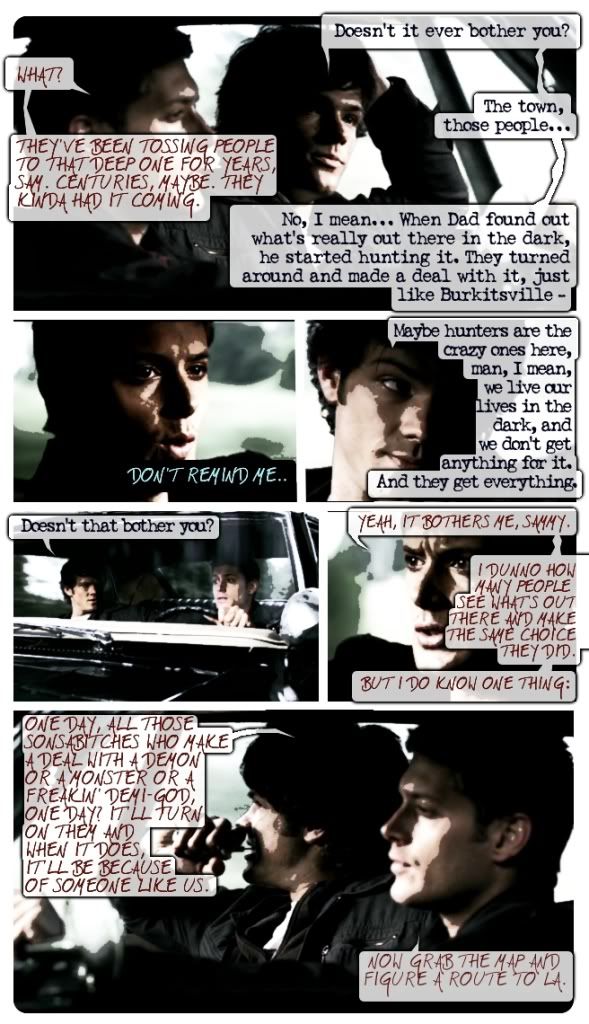 ::Page 20::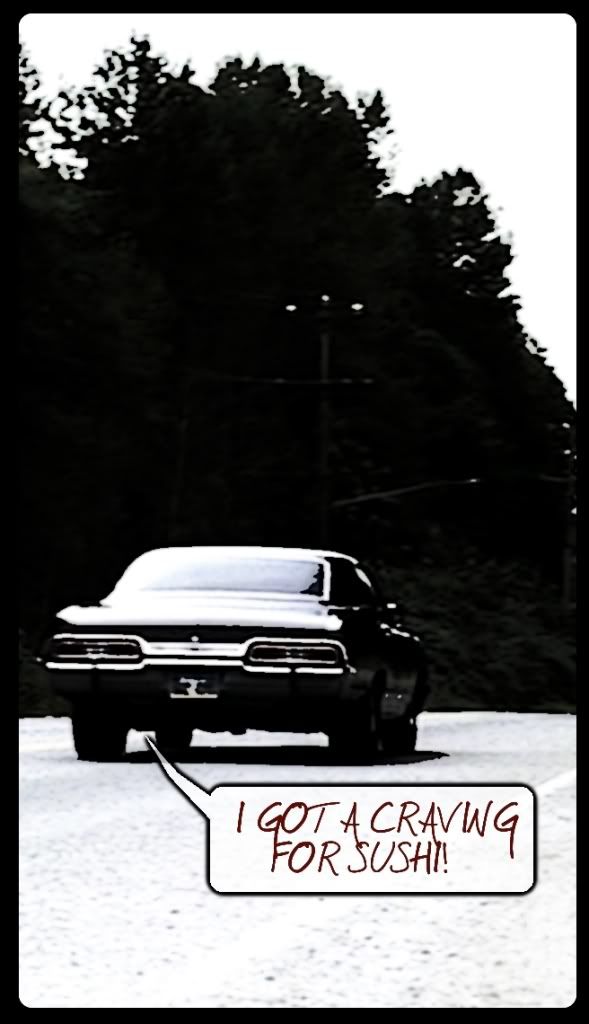 :: :: ::

So it turned out a little longer than I originally planned (like that's a surprise!), but I hope you enjoyed the ride!

Julie - thank you hun! You really do deserve this and more! *hugs* Happy (belated) Birthday!!!

cal